Fill Out the Form Below to Get Your Hassle-Free Guest Pass Good For One Free Visit.
Yep, we really mean a hassle-free guest pass!
Though we're the area's largest fitness facility, we're locally owned – NOT a big box corporate club.
So don't worry, we will not hassle or pressure you to join our club during your free visit. Our staff will gladly answer any questions you have, but if you prefer to just work out without a tour, that's perfectly fine.
At Four Seasons Fitness, we have a different business philosophy from most other corporate health clubs and Gyms. We don't employ pushy, commissioned salesmen and you will never be pressured to join our club or to purchase personal training sessions. All of our "real" membership prices are clearly listed, no hidden yearly maintenance fees, and we don't lock you into long-term contracts.
For over 40 years, Four Seasons Fitness has been totally focused on giving people in Gloucester County a great fitness experience by providing more equipment and group fitness classes than any other club helping people of all exercise levels reach their fitness goals.
Important
Your Guest Pass cannot be used until 24 hours after you apply for processing. Must bring the email that you receive, and a driver's license or state issued ID. Redeemable by non-members and first-time visitors only. One pass per person. You must be 18 years old and must live within a 20 mile radius of the gym.
Watch this video tour of Four Seasons Fitness all the way to the end and you'll discover why we're never overcrowded!!!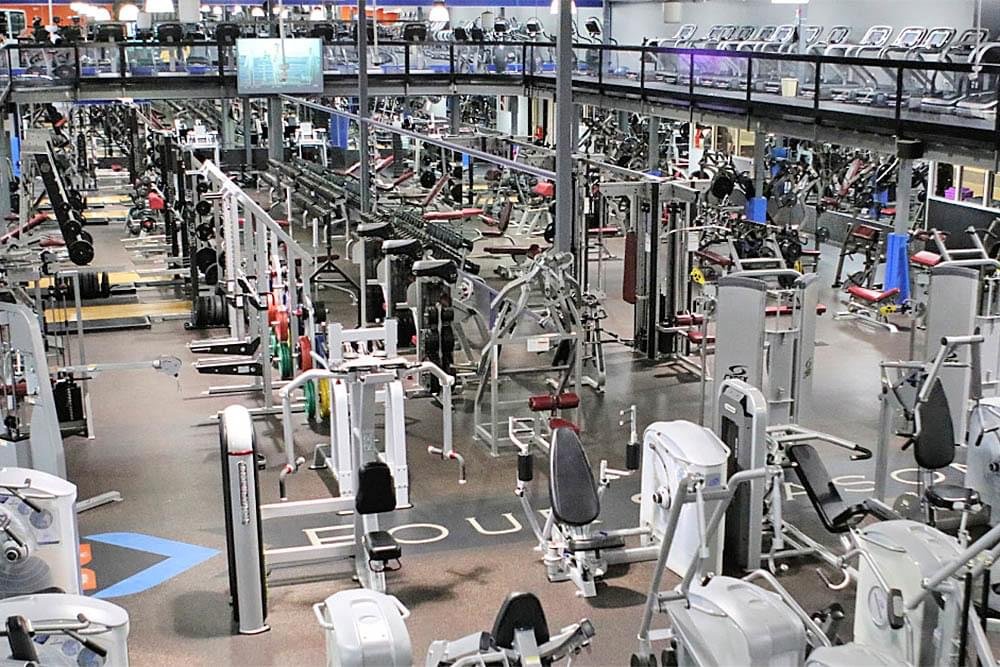 The Largest Workout Rooms in New Jersey
Why join a club that's too crowded and where you can't take the class you want or have to wait forever for the exercise equipment you want to use next? At Four Seasons Fitness we can handle the crowds and that means you get the workout you want! | view membership rates |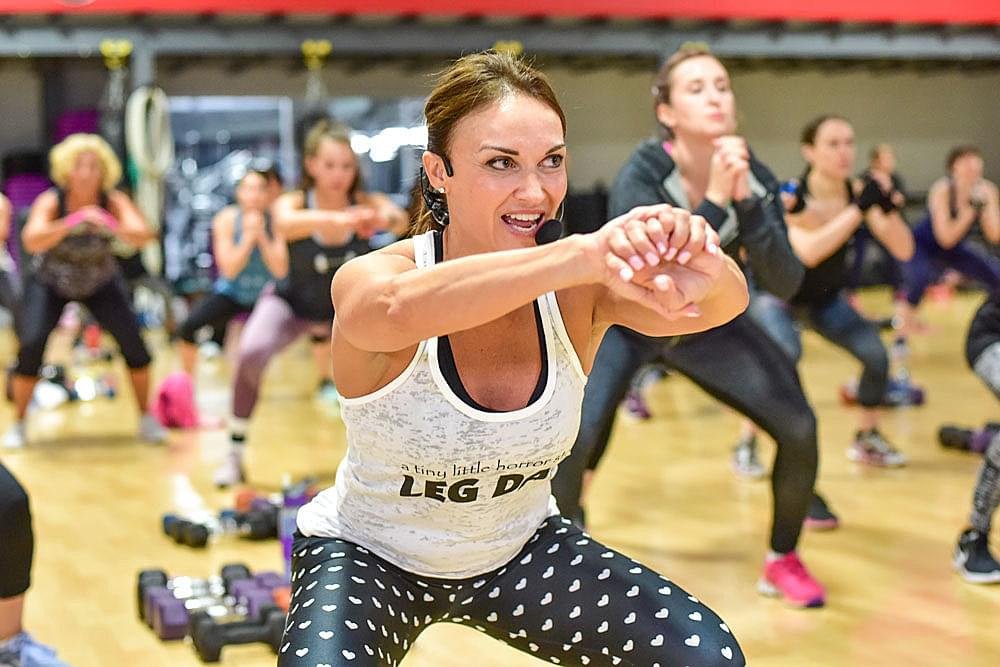 The BEST GROUP TRAINING Classes
All of our group fitness classes are included with your membership – no appointment necessary! We feature 5 Group Fitness Rooms, more than any other club, and the area's best instructors including Fitness Hall of Famer Cathe Friedrich. | view class schedule |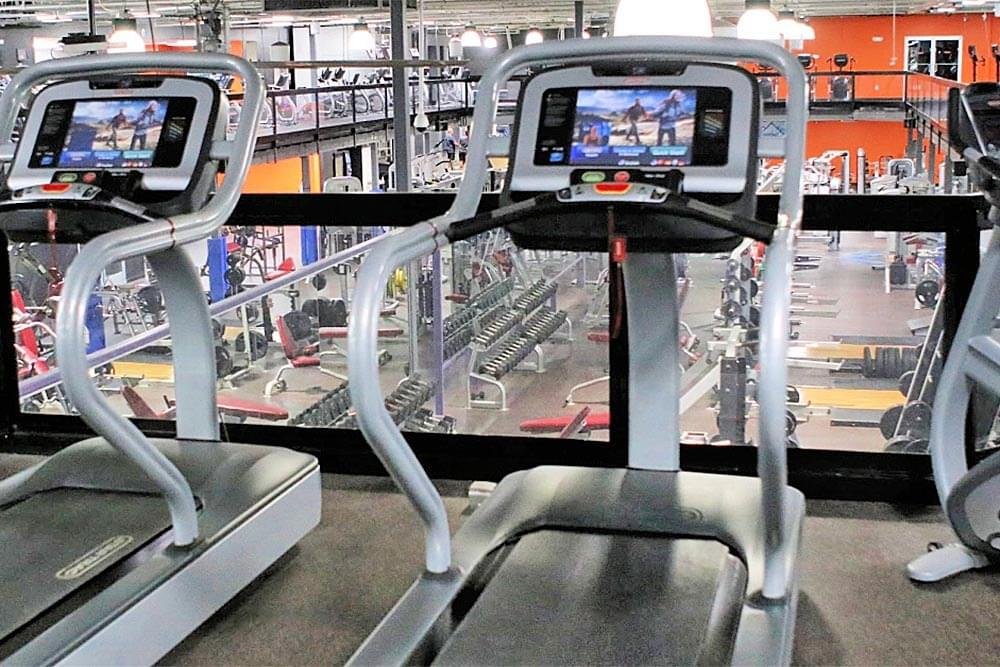 More Equipment Than Any Other Club • Never Overcrowded!
We have 2 to 3 times the equipment of any other club and that means greater variety for you and less waiting for your next exercise set. | view membership rates |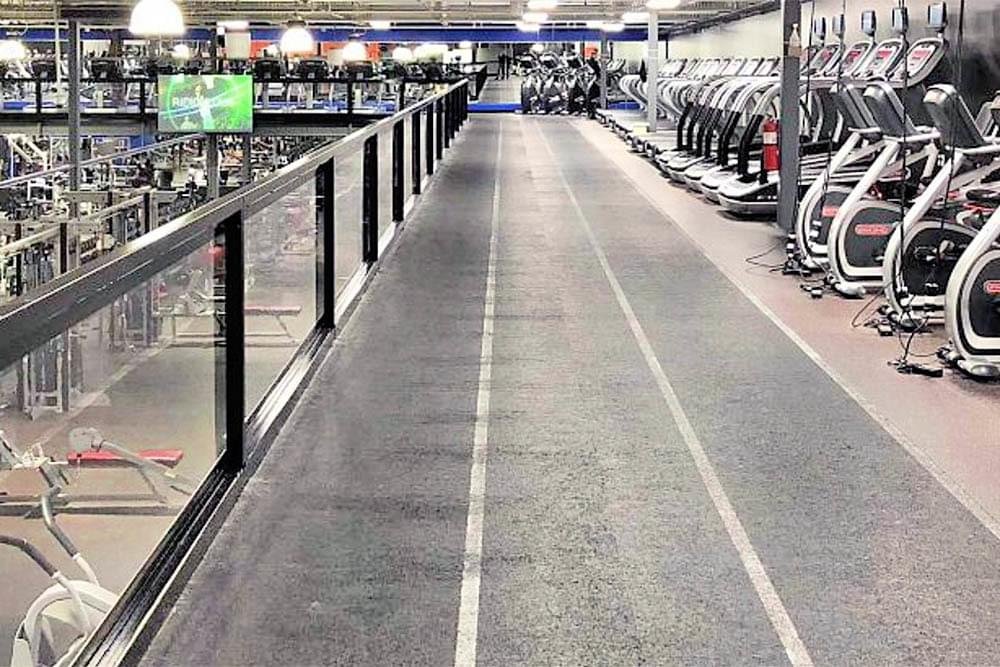 We're the Only Gym With An Indoor Track & Cardio Deck
We are the only gym in the area that has a full indoor running track. Run or walk your way to fitness on our indoor track.
If you prefer to get your cardio done on a machine our one of the kind "Cardio Deck" features 13 different types of cardio equipment all surrounding our spacious indoor track.
Unlike most gyms—where their cardio equipment is lined up in rows one behind the other—at Four Season Fitness you have your own space with no one directly behind or in front of you.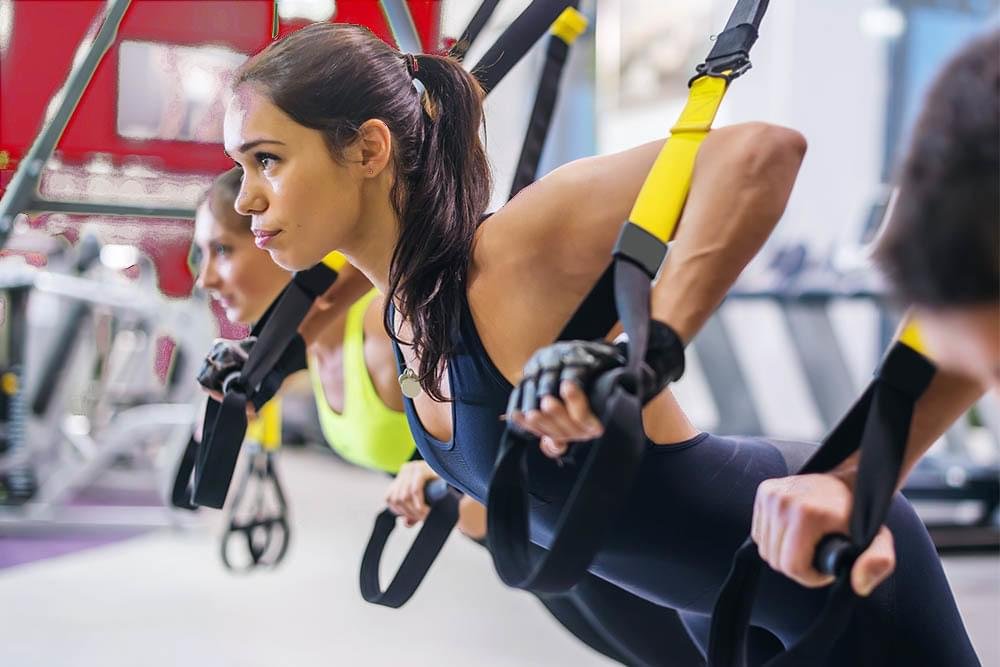 Target Zone Small Group Training Will Help You Reach Fitness Goals
Our Target Zone small group personal training classes offer an affordable option for those looking for motivation, coaching and a structured exercise program to reach their weight loss and fitness goals. TZT classes are available for an additional fee. | view class schedule and rates |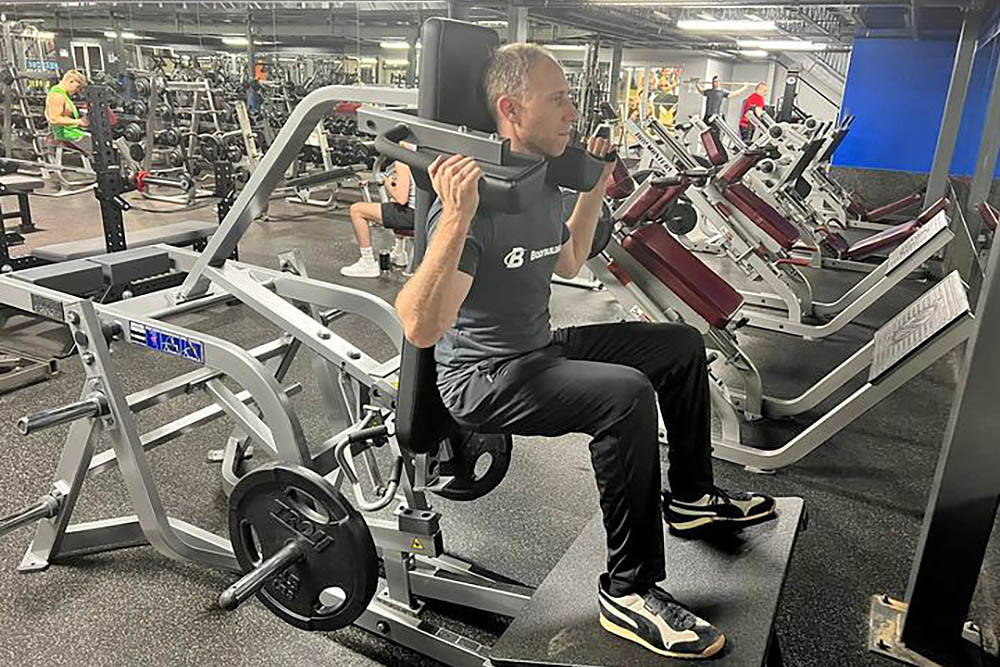 The Best Equipment
Not only do we have more equipment than any other club, but we also are constantly refreshing and adding new equipment to our gym. We've recently added three different types of pendulum squat machines, two belt squat machines, horizontal leg press machine, hammer strength V-squat, and new hex deck treadmills that feature a unique shock-absorbing running deck.

IMPROVE YOUR HEALTH
It's never too late to improve your aerobic capacity. Even if you have been sedentary most of your life, you can improve your fitness level and the health of your heart through regular aerobic training. That's good news, isn't it? But, don't forget, you still need strength training to help offset the gradual loss of muscle tissue that happens with age. So, make sure you're working up a sweat regularly!

IMPROVE YOUR LOOK
People come in all shapes and sizes – from tall and slender to short and stocky. You can't select at birth the shape you're genetically programmed to develop or parameters like your height, but you can reshape your body through resistance training and dietary changes. Plus, you can enjoy the health benefits having a stronger, leaner body offers.

IMPROVE YOUR LIFE
There are so many reasons to stay active and physically fit! Doing so enhances the ability to enjoy life because you're more functional. It also appears that physical fitness can boost your odds of making it to old age and being functional once you get there. Take advantage of the best medicine that doesn't come in a pill or capsule. It's exercise!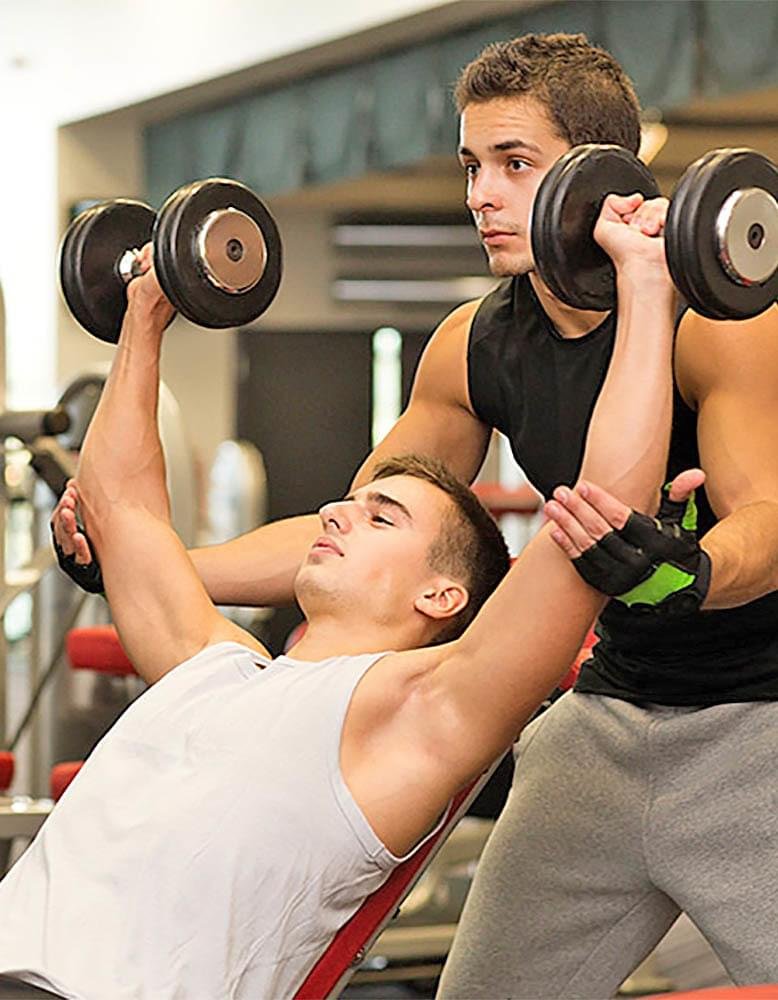 FROM OUR MEMBERS
Inspiring words from motivated people.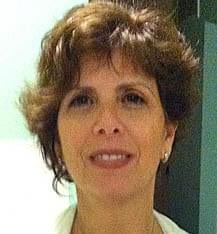 Janet Calderaio Magee
Excellent classes and very accommodating to any age group. Best instructors all around including Cathe Friedrich, fitness hall of famer!! 5 stars
Lawrence Achey
If I could picture my dream gym, this would be it!! There is more than enough equipment to never have to wait to get my next exercise done. Staff is supportive and welcoming. They stay open during inclement weather because they KNOW the needs of their members and clients and place them FIRST! If there were an option for 10 stars I would rate them 10!!