IF IT DOESN'T
CHALLENGE
YOU
IT DOESN'T
CHANGE
YOU
Join our Gym and train with the best!
JOIN US
JOIN US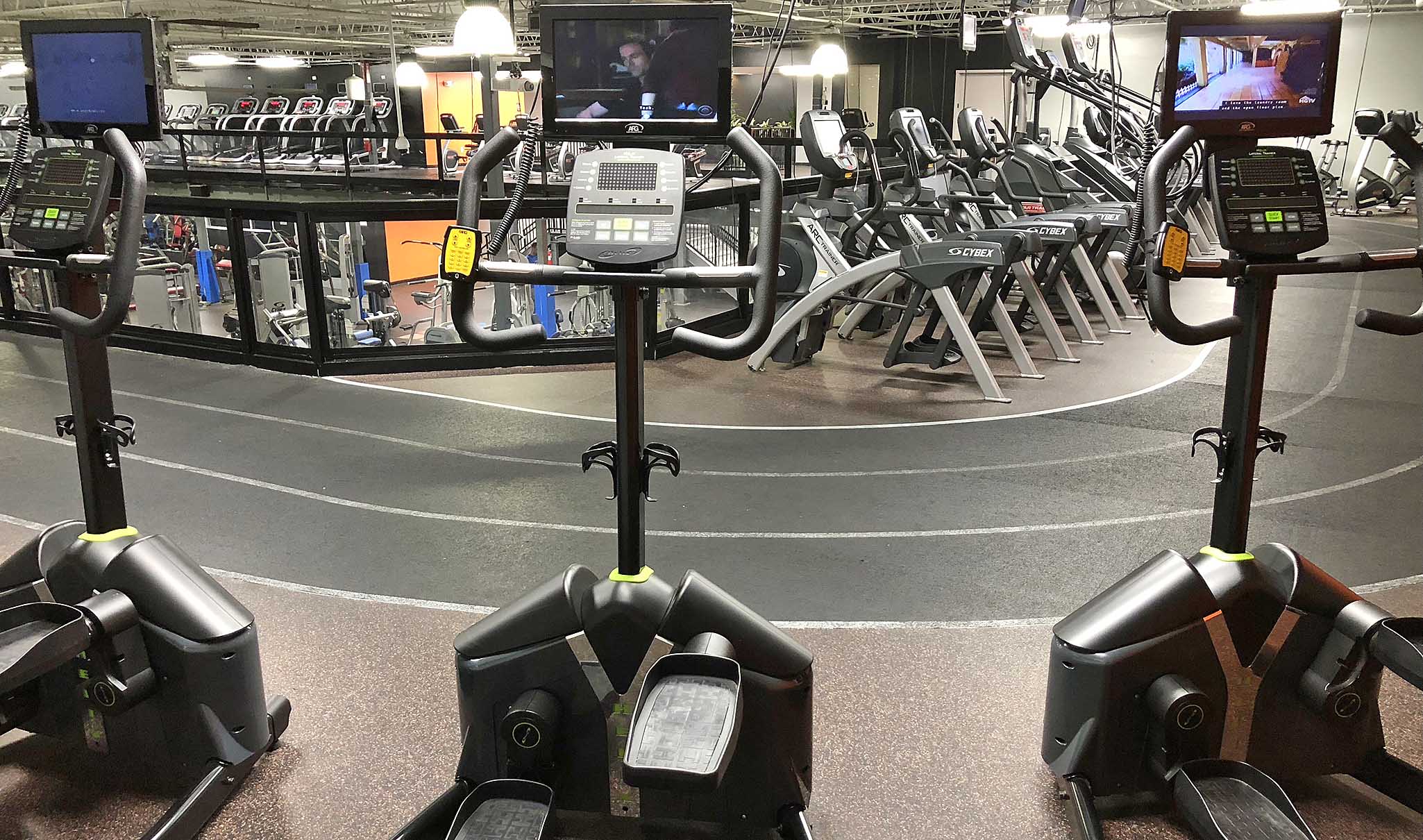 GET IN
SHAPE
& BE
HEALTHY
Our "Cardio Deck" features 13 different types of cardio equipment all surrounding our spacious indoor track.
JOIN US
JOIN WITH US
BUILD A
BODY
YOU CAN BE
PROUD
OF
Ready to change your physique, our small group training classes provide the coaching and motivation you need!
GET STARTED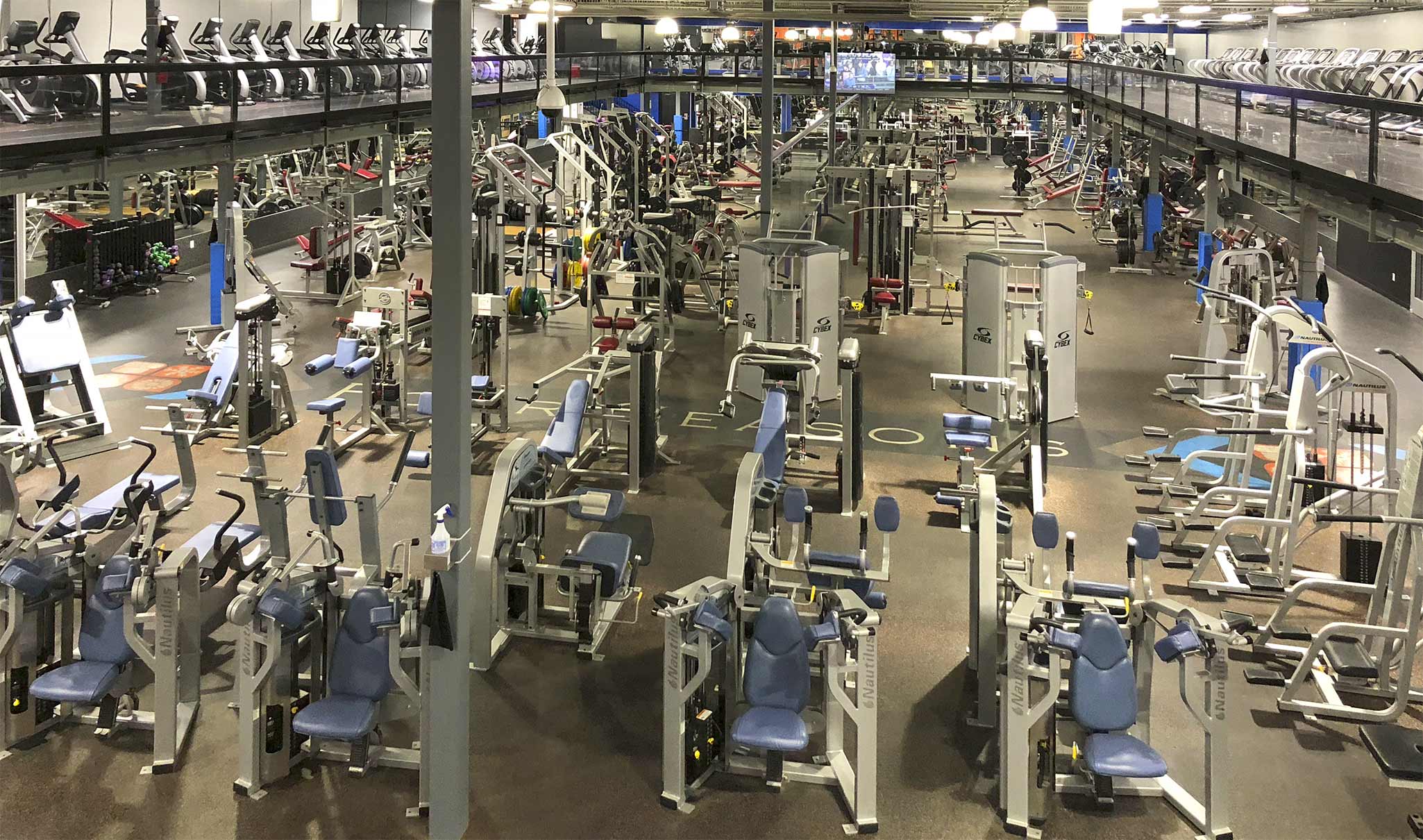 MORE
EQUIPMENT
THAN ANY OTHER
GYM
Having the largest workout rooms in New Jersey which means we can handle the crowds
JOIN US
JOIN WITH US

YOUR KIDS
WILL LOVE
OUR
KIDZ KORNER
You can work out without having to worry about your child knowing that our staff will keep them safe and entertained
JOIN US
JOIN US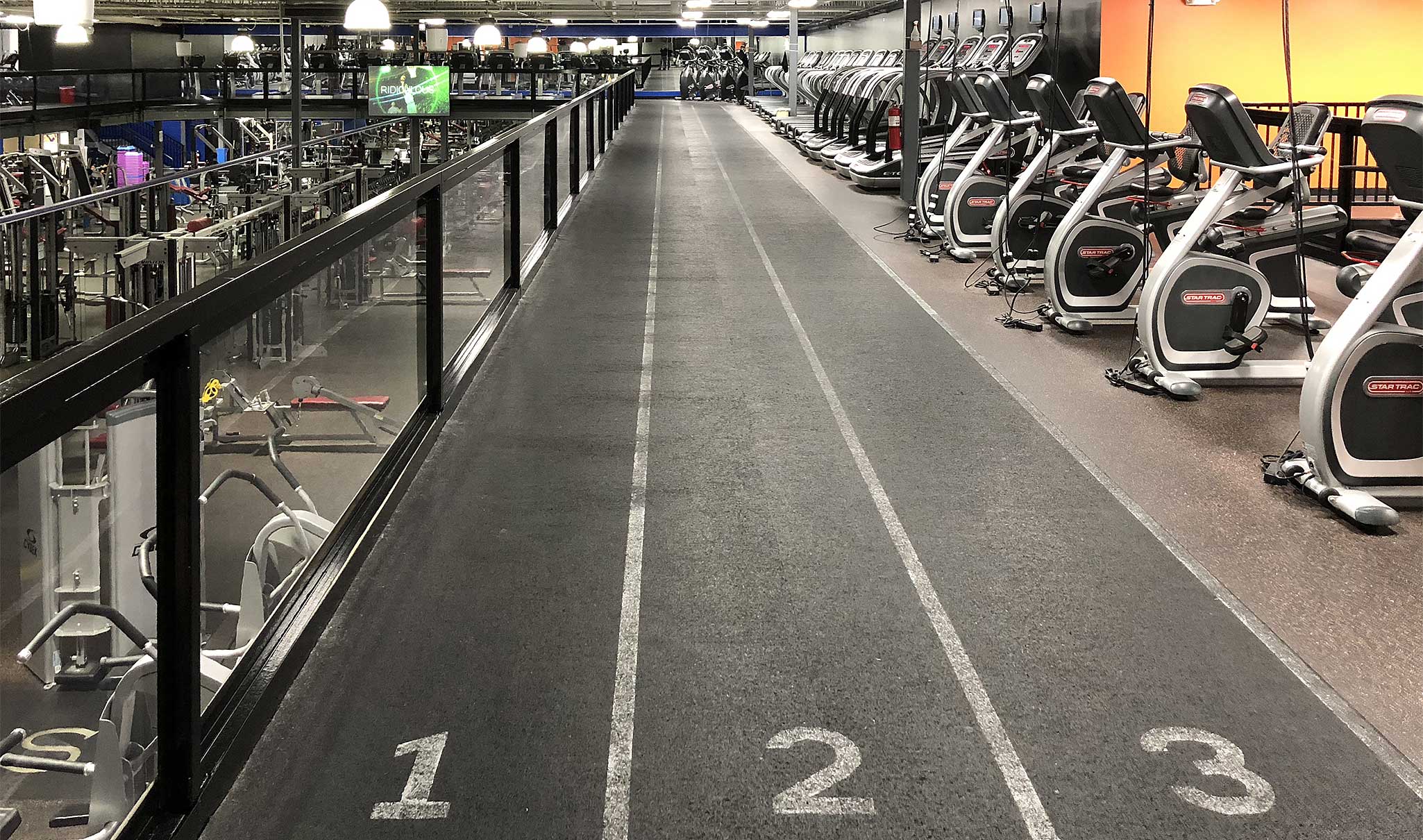 OUR
INDOOR TRACK
AND
CARDIO DECK
Run or walk your way to fitness regardless of the weather on our indoor track
JOIN US
JOIN WITH US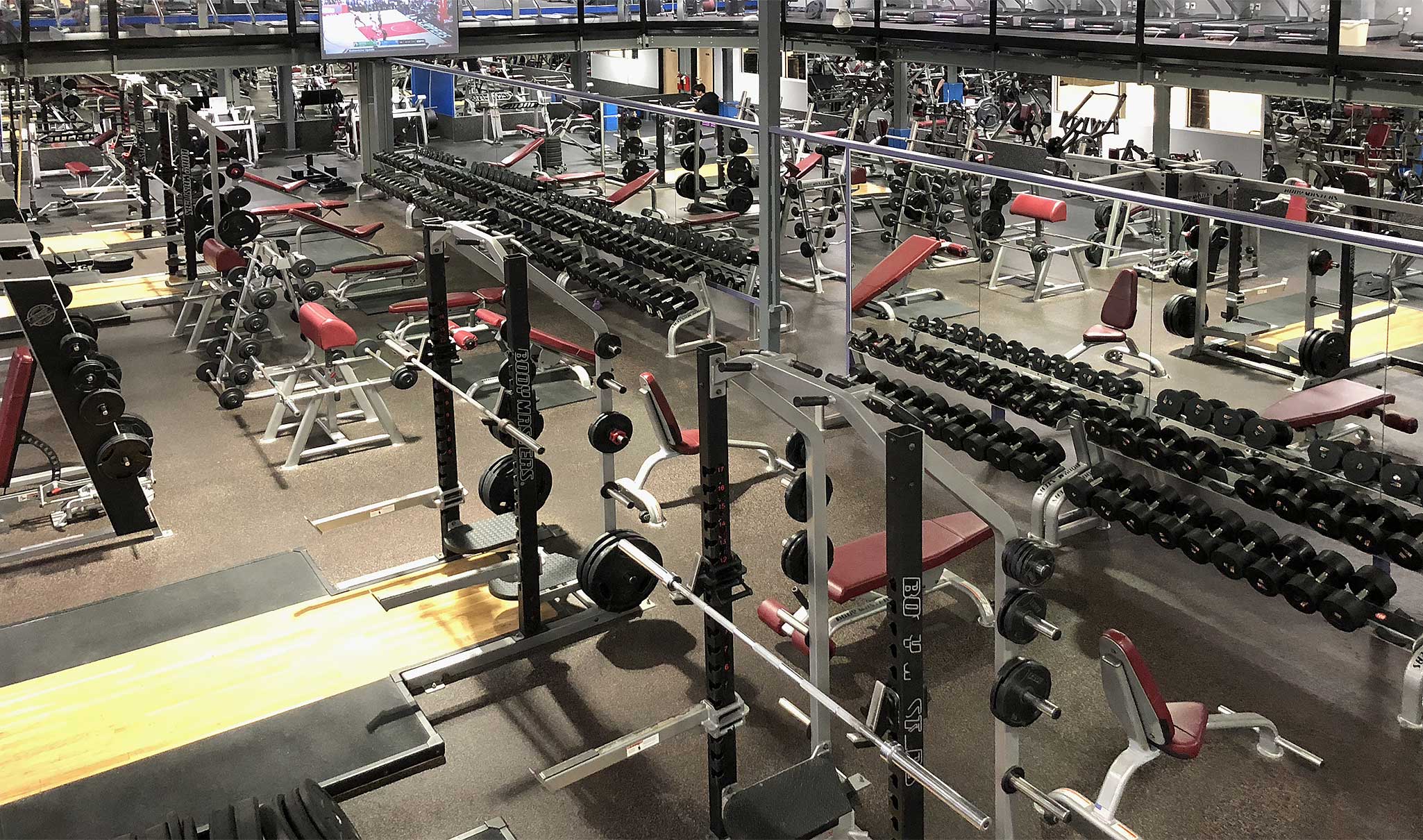 We have more free weight equipment than anyone, including 6 Olympic power racks
JOIN US
JOIN US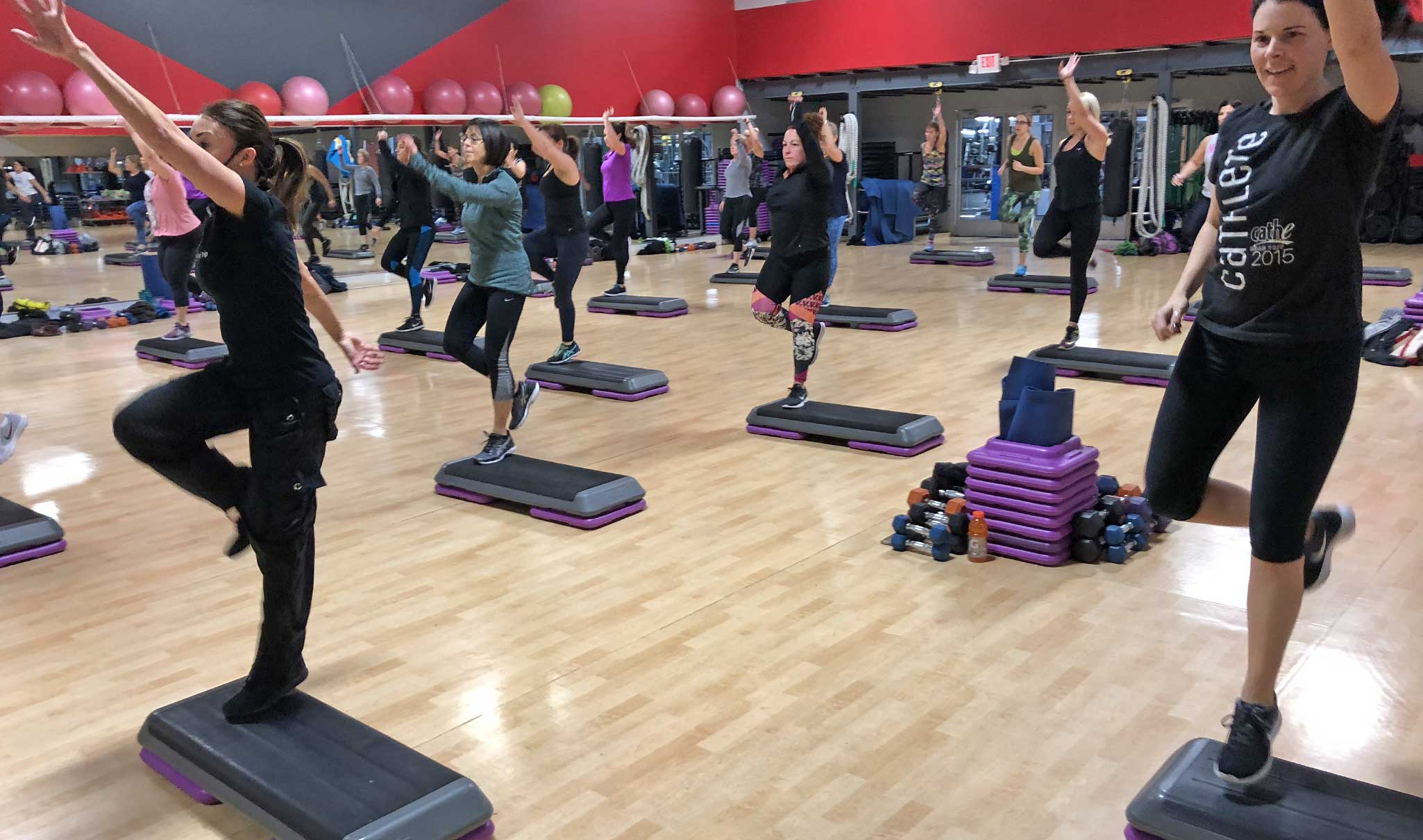 BE
STRONGER
THAN YOUR
EXCUSES
We will keep you motivated with over 70 group fitness & small group training classes
JOIN US
JOIN WITH US

Welcome Back
After nearly six months of being closed due to the government mandate, Four Seasons is now open again with restrictions mandated by the State of New Jersey. Click here to learn how we're using NASA space technology to help keep you safe and all about our safe re-opening plan and what you can expect when you return.
*Government mandate rules are still changing, so make sure to keep checking back here and on our Facebook page for the latest updates and details. 
Deciding to start an exercise program by joining Four Seasons Fitness is a great first step towards improving your health and quality of life. We're totally committed to making your workout experience at our gym easy, effective and enjoyable. Though we're the areas largest fitness facility, we're locally owned  – NOT a big box corporate club. For over 36 years, Four Seasons Fitness has been totally focused on giving people in Gloucester County  a great fitness experience by providing more equipment and group fitness classes than any other club helping people of all exercise levels reach their fitness goals. Whether your goal is to build the body you have always wanted, stay in shape, weight loss or to get fit for an upcoming competition, we are here to help you. We invite you to stop by for a truly no pressure hassle free tour.


The Largest Workout Rooms in New Jersey
Why join a club that's too crowded and where you can't take the class you want or have to wait forever for the exercise equipment you want to use next? At Four Seasons Fitness we can handle the crowds and that means you get the workout you want!


The Best Classes
We feature 5 Group Fitness Rooms, more than any other club, and the area's best instructors including Fitness Hall of Famer Cathe Friedrich.


Huge Club – Friendly Atmosphere
Celebrating our 36th year in business our focus has always been on our existing members, not just obtaining new members. We're locally owned, not corporate, and our friendly staff is here for you and will never hassle you to purchase additional services.


More Equipment Than Any Other Club
We have 2 to 3 times the equipment of any other club and that means greater variety for you and less waiting for your next exercise set.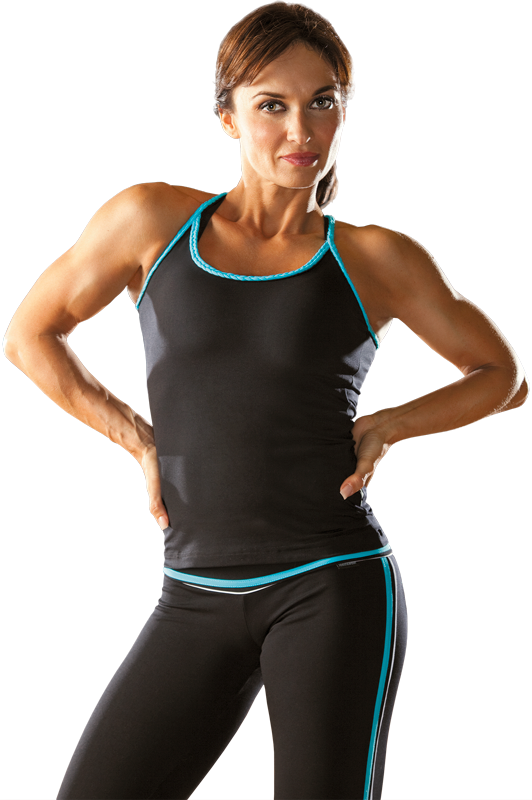 JOIN US TODAY!
Because we're locally owned, not corporate, at Four Seasons Fitness we have a different business philosophy from most other health clubs and Gyms. We don't employ pushy, commissioned salesmen and you will never be pressured to join our club or to purchase personal training sessions. All of our "real" membership prices are clearly listed, no hidden yearly maintenance fees, and we don't lock you in to long-term contracts. Sign up online or stop by for a hassle free tour!
JOIN US
GROUP FITNESS CLASS SCHEDULE
OUR FEATURED CLASSES
At Four Seasons Fitness we have 5 group fitness rooms, more than any other club, and that means we can offer a greater variety of classes than other clubs. All of our group fitness classes are included with your membership - no appointment necessary! *Target Zone small group classes (Gravity, TRX and TZT) available for an additional fee.
OUR EXPERT INSTRUCTORS
Our group fitness instructors keep you motivated and moving with innovative classes and and unlimited amounts of energy. Our classes are taught by the industry's best instructors who are proven experts in their field.Experienced and certified instructors make a difference and at Four Seasons Fitness we feature the area's best calorie crushing group fitness trainers.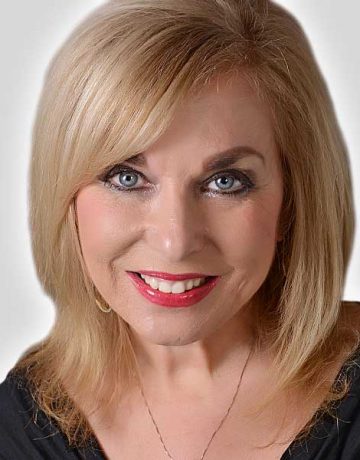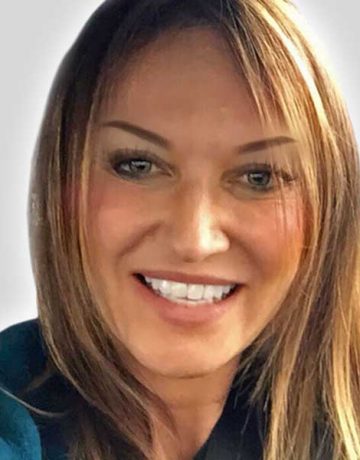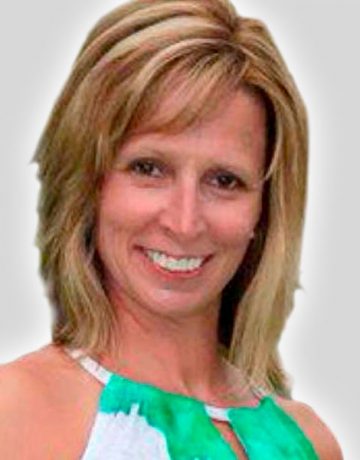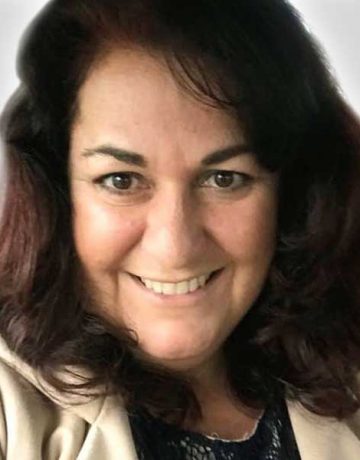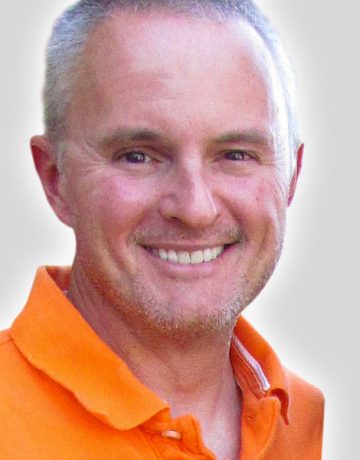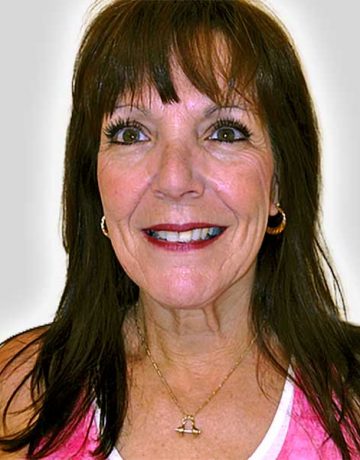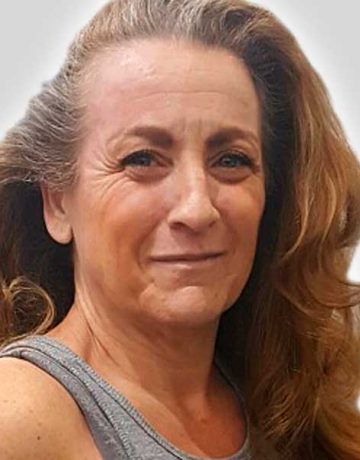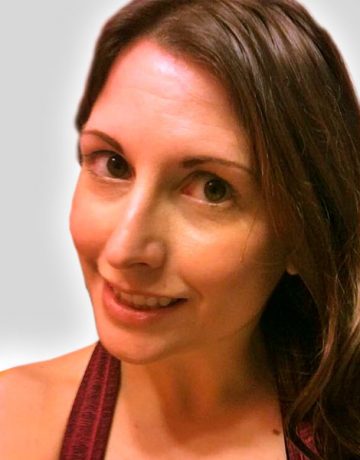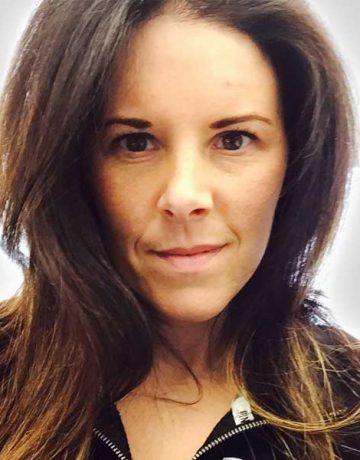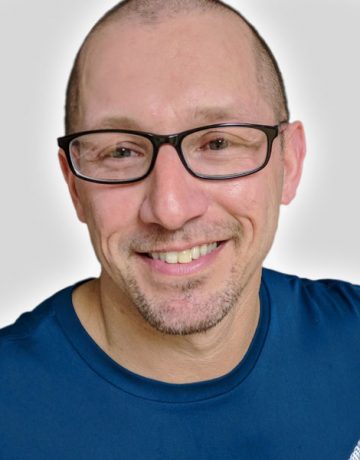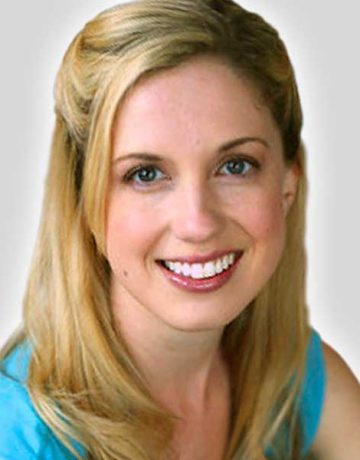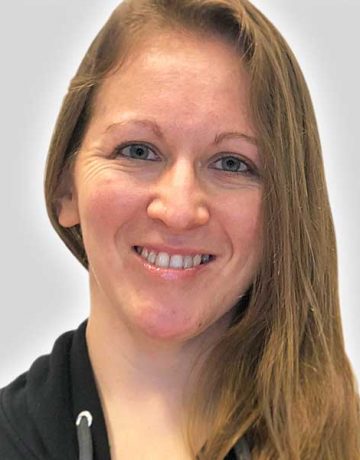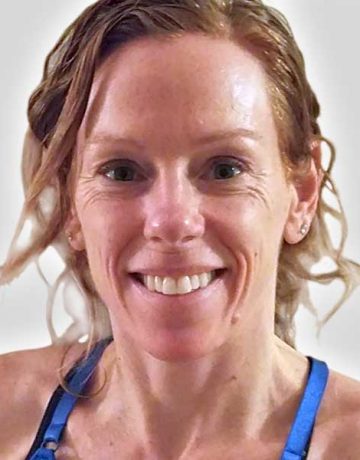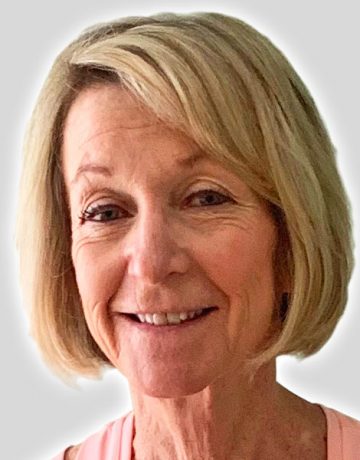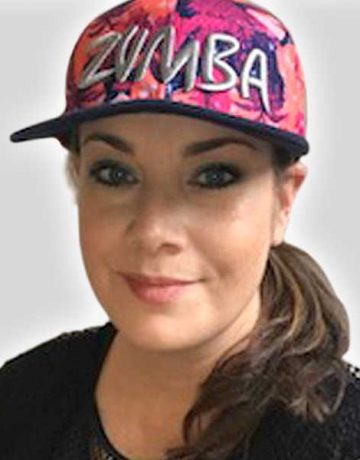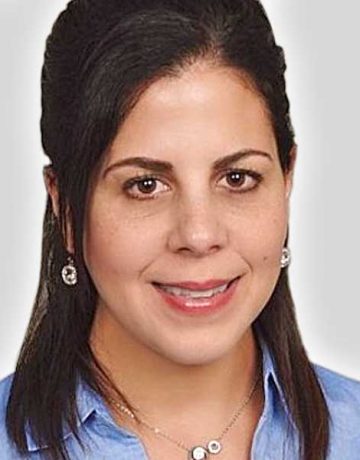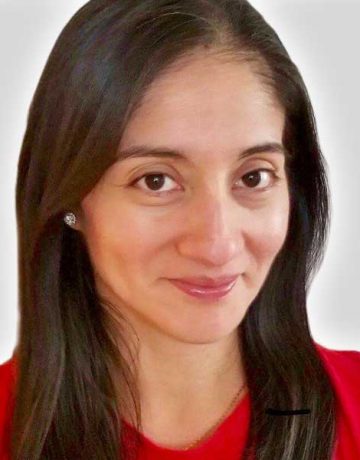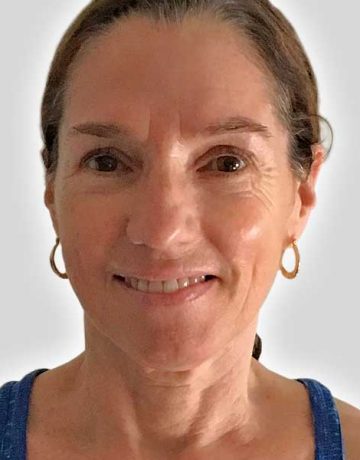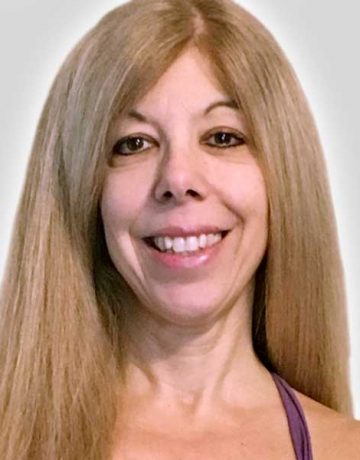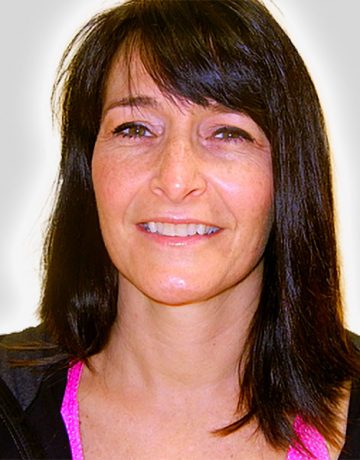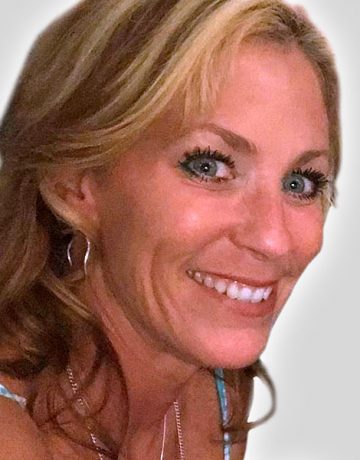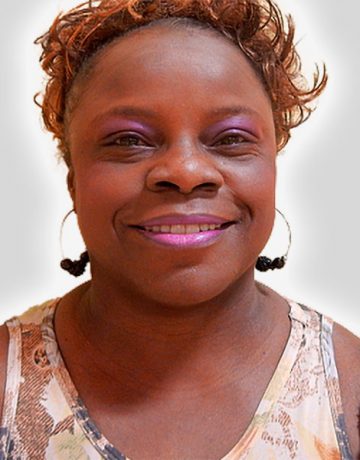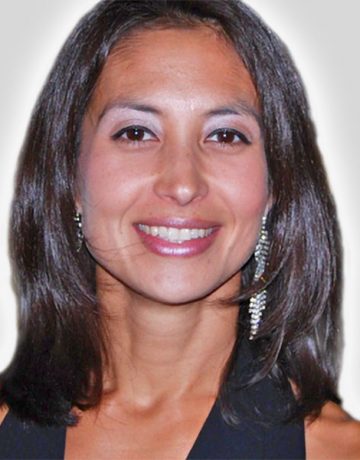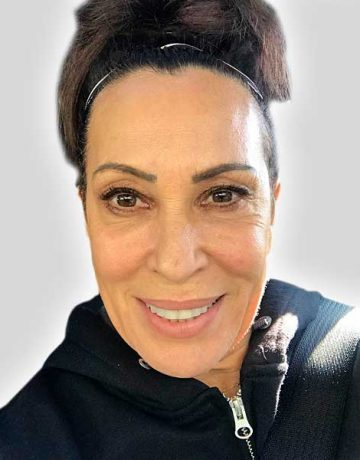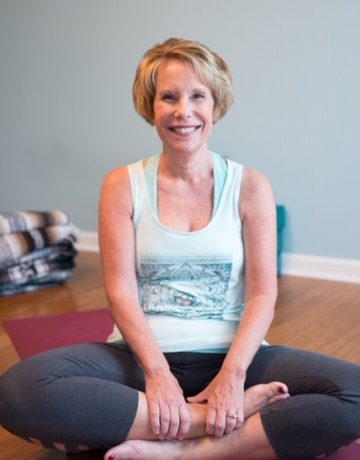 OUR VIDEO CLASSES
Our Cathe Friedrich Video Group X classes on our large screen TV allow you to take an exercise class at a time when we don't have a live class scheduled. Select from any of Cathe's hundreds of amazing exercise videos and enjoy a workout in our large group fitness room – even on holidays!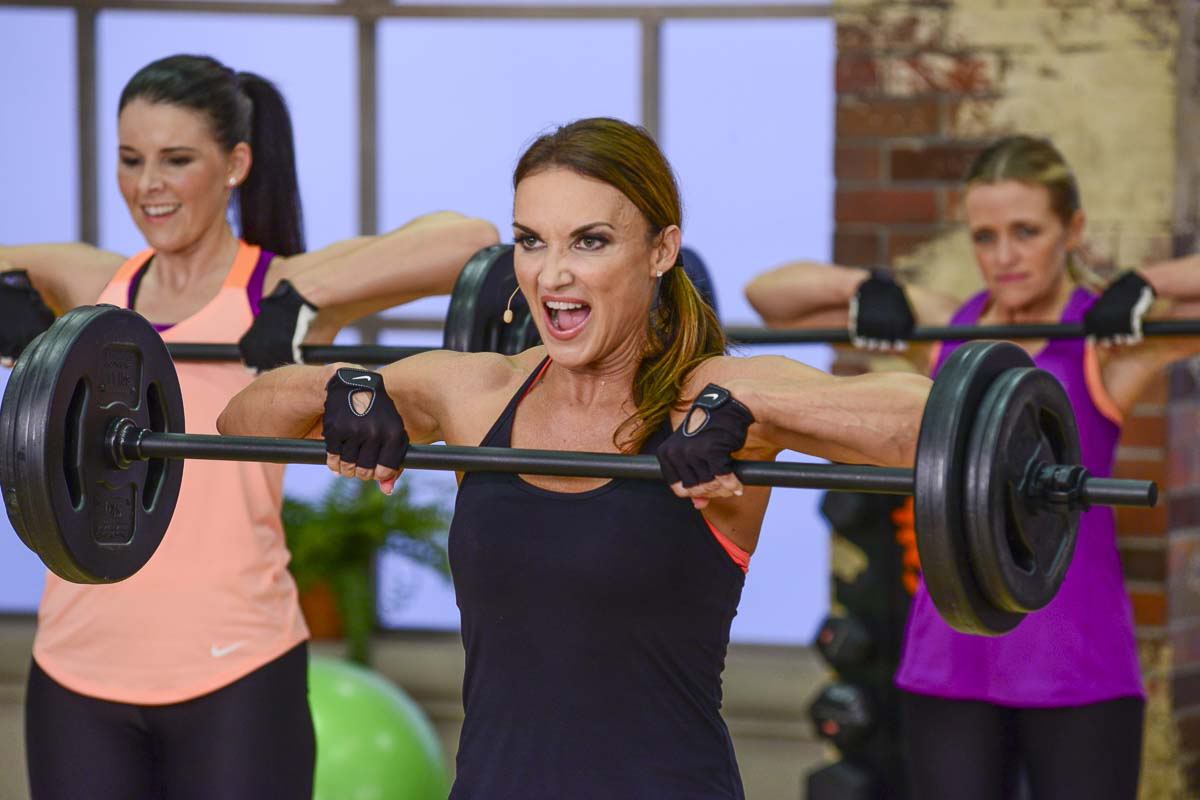 INDOOR TRACK & CARDIO DECK
Run or walk your way to fitness on our indoor track. If you prefer to get your cardio done on a machine our one of the kind "Cardio Deck" features 13 different types of cardio equipment all surrounding our spacious indoor track. Unlike most gyms—where their cardio equipment is lined up in rows one behind the other—at Four Season Fitness you have your own space with no one directly behind or in front of you.
Use the following guide to determine how many laps to a mile on our indoor track:
Lane 1 = 376 ft = 14 laps per mile
Lane 2 = 392 ft = 13.5 laps per mile
Lane 3 = 410.5 ft = 12.9 laps per mile
OTHER SERVICES
In addition to our Gym memberships and TZT small group training we also offer Austino's Karate Do, Limitless Personal Training and KidzKorner child care for your children while you work out. Click on the links below to learn more about each of these services.
LATEST BLOG POSTS
Stay informed about the latest news, club happenings and events right here in our Four Seasons Fitness Blog